I'm a huge fan of zentangle patterns! I've been using zentangle patterns for years with my students and at home with my own children. Oftentimes they're amazed by the masterpieces they can create with just a few simple lines. 
This zentangle blog post is part 2 in my zentangle tutorial series. Similar to Part 1 and Part 3 my daughter Chanel will be showing you, step by step, how to create 15 beginner zentangle patterns. We'll then demonstrate how these zentangle patterns can be used to complete a butterfly zentangle page from our butterfly starter pack. You can follow the images and written instructions below or watch the YouTube video tutorial to create these simple patterns. 
This post may contain affiliate links and I may earn a small commission when you click on the links at no additional cost to you. As an Amazon Affiliate, I earn from qualifying purchases. You can read my full disclaimer here.
What is a Tangle Starter?
I've often used tangle starters at school for those students who finish their work early and I also use them in the chill out corner in my classroom. A tangle starter is basically an image that is divided into different sections, similar to stained glass. Children can choose a tangle starter of their choice, and using their zentangle patterns guide, fill in the sections of the image. The image below demonstrates how the patterns that my daughter created in part 1 of this zentangle series, can be used to complete a zentangle starter. 
I've included 10 of our favorite zentangle starters HERE, available for you to download for FREE. This tangle starter pack has a variety of images for your children or students to fill in with zentangle patterns. I've included animals, shapes, flowers and abstract designs. 
A Brief History of the Zentangle Art Form
The word zentangle originates from the word "zen" meaning calm, and "tangle" meaning a collection of overlapping patterns. Zentangles not only promote concentration and creativity, but they are also known to increase personal well-being. This drawing method is based on a theory created by Rick Roberts and Maria Thomas, which combines meditation and art. Zentangles are beautiful patterns that both children and adults can learn and produce.
My daughters have been using tangling as a coping mechanism for years. My eldest daughter, Chanel, has a sketchbook dedicated to her beautiful tangles. She pulls it out after a rough day at school, or when she needs a screen break, or when she's feeling anxious. 
To learn about 10 ways that tangling can benefit both children and adults, check out THIS blog post.
Remember that there is now right or wrong when creating Zentangle patterns. The process should be liberating and relaxing!
Zentangles are created through the constant repetition of lines. People of all ages and skills can create beautiful images by drawing these structured patterns, known as tangles. Zentangles consists of a combination of five basic strokes, that are found in every pattern:
 dot

 circle

 curve

 line

 s-shaped line
These simple shapes are the "Elemental Strokes" in all Zentangle art. 
If you're a Zentangle fanatic like I am, or if you'd just like more information about its benefits on the mental health of kids and adults, these other blog posts will be perfect for you!
Zentangles – Patterns for Beginners (part 1 in my Zentangle pattern series)
Zentangle Patterns Easy – Part 3 (part 3 in my Zentangle pattern series)
If you love zentangles as much as we do, you're going to love our zentangle pyramid activity. Click HERE to check it out or click on the images below.
YouTube Video Tutorial - 15 Zentangle Patterns for Kids
Here is our YouTube video that will teach you how to create 15 zentangle patterns for kids. The designs that we'll be sharing with you in this tutorial have been tried and tested by my own children and students. I have tweaked a few designs for added simplicity, so feel free to build on our designs as you see fit.
Appropriate for Children Ages 4 and up
Prep Time: 5 minutes
For today's beginner zentangle patterns for you'll need:
Micron Pens (we used 02 and 05) but you could also use Ultra Fine Point colored Sharpie markers/fine tip markers
Paper or cardstock – we printed our 15 blank zentangle tiles on cardstock (these blank tiles can be found in our free zentangle starter pack)
As an extension, you can also use your zentangle patterns to complete one of our zentangle starter pages. HERE is the link to the butterfly zentangle pack we used in this video: 
Step 1 – Prepare Your Materials
Get all of your supplies ready to create something beautiful.
Step 2 – Create your designs
Step 3(optional) – Add Shading or Color
Once your designs are complete, you can add shading to certain sections if you'd like. We added some shadows, using a pencil, to some of our designs.
Step 4 – Enjoy and Experiment with a Zentangle Starter
I encourage you to use the zentangle designs that your children create to complete a picture in the tangle starter pack. It will give them an opportunity to create something unique with the patterns that they've drawn.
Lightly Sketched loves to highlight the contributions of people who are using their creativity to make a difference, in both big and small ways. In this week's blog post, we're celebrating Iyanuoluwa because of her ability to inspire people in her community through her writing, art work, and performances.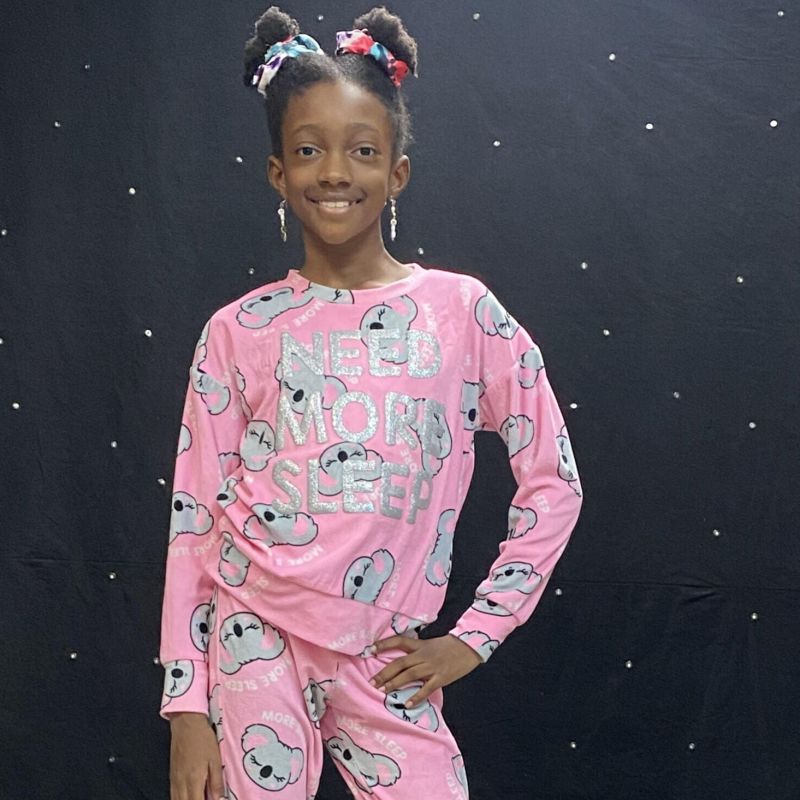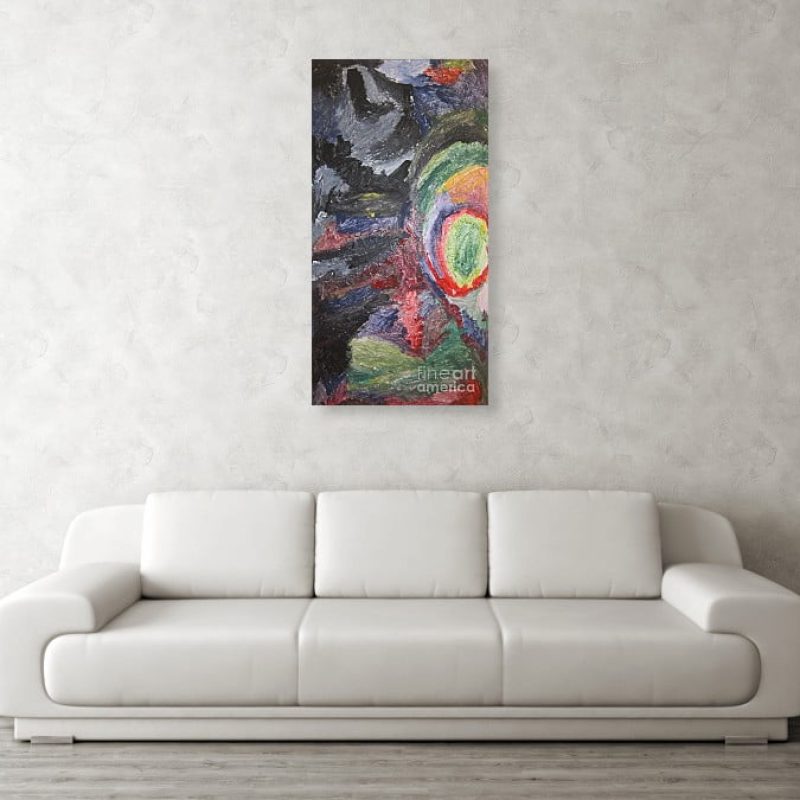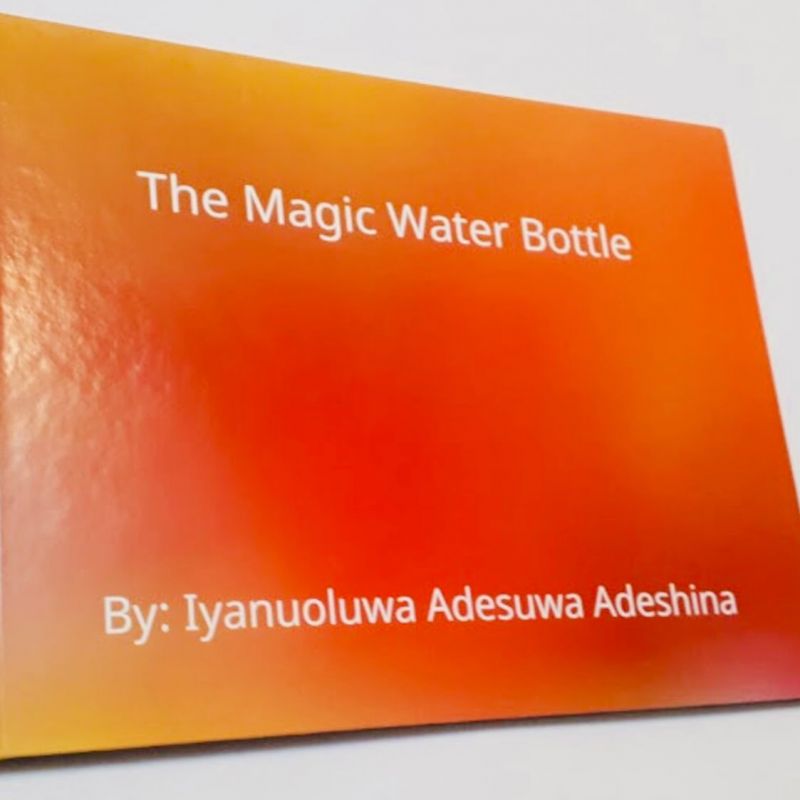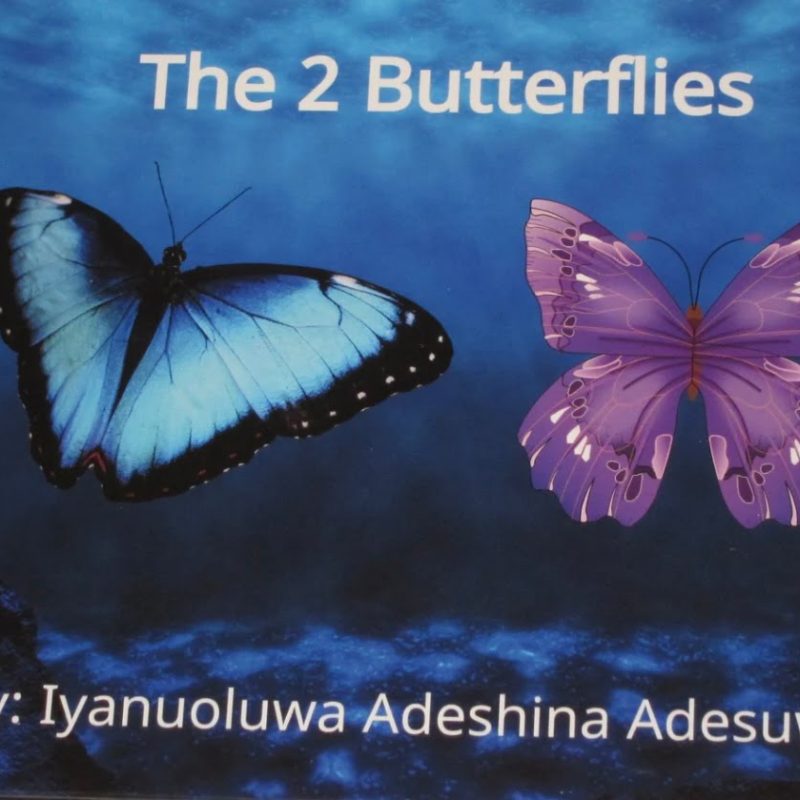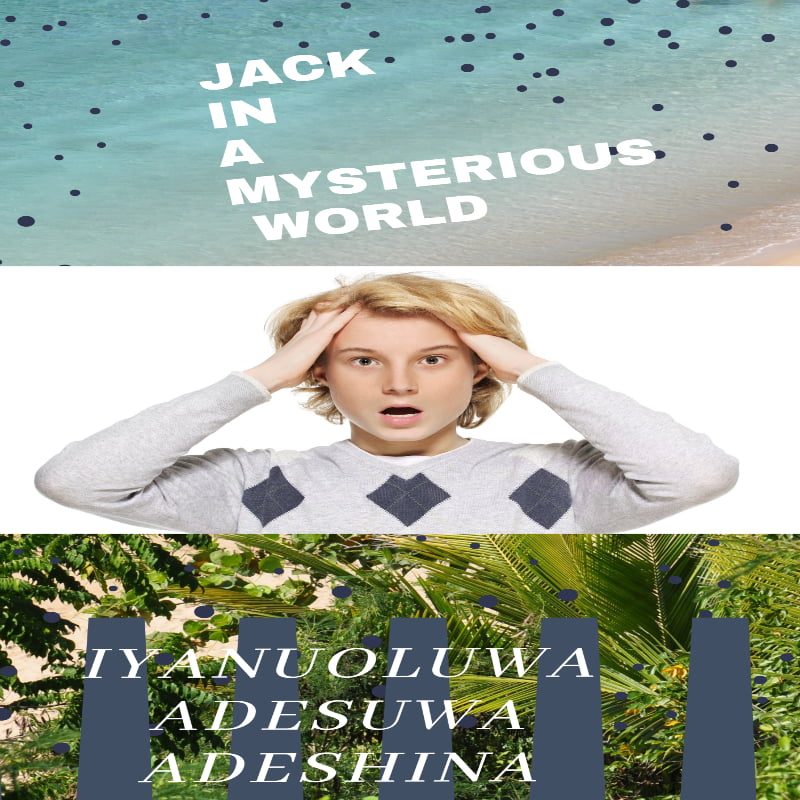 Iyanu is a very talented 10 year girl who is wise beyond her years. She writes, composes and produces music. She's even a published author! Some of her strengths include public speaking, and playing the piano. Plus she has many artistic endeavors. She has been using her talents to help spread positivity in her community, church, and on the social media platforms that she uses. She also uses her creativity to highlight the beauty of her African culture. Later this month she will be speaking at the the Ebony Kreations event Venue on the subject of Yoruba Culture. 
To learn more about this spectacular young artist, just click on any of the links below:
Tik Tok : @iyanu.adeshina
If you're looking for more activities designed to encourage mindfulness and spark creativity, check out my printable resources below or visit my shop!
If you try this zentangle tutorial or our zentangle starters with your kids or students, please let me know! I'd love to add your creations to our gallery, so upload your photos or send them directly to me at: [email protected] Thank you!
Don't forget to download our free 15 page Mindfulness coloring book to help add a few mindful moments to your child's day. Just click here or the image below!